EURNZD Analysis: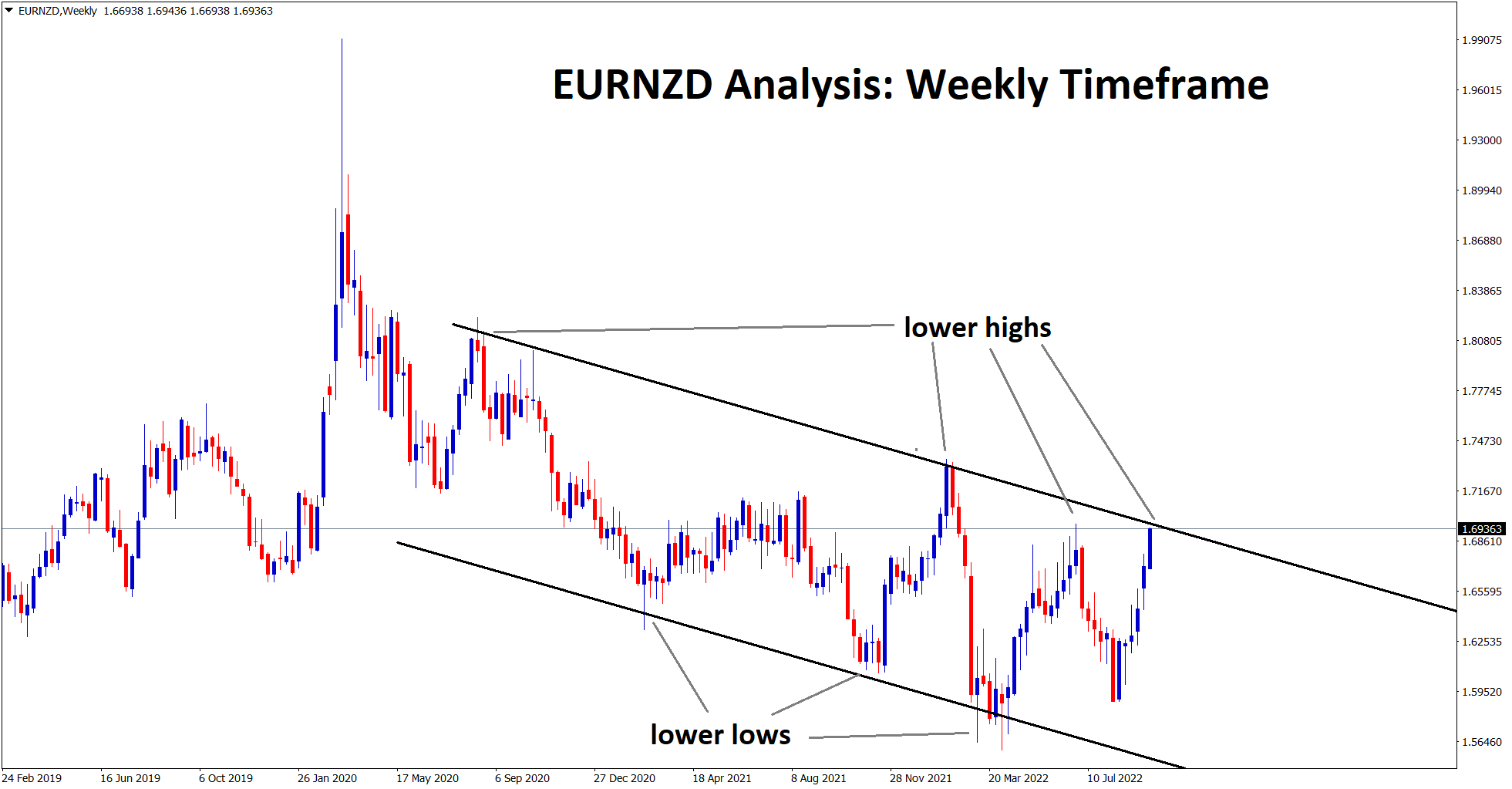 EURNZD price is standing at the lower high area of the downtrend line in the weekly timeframe chart.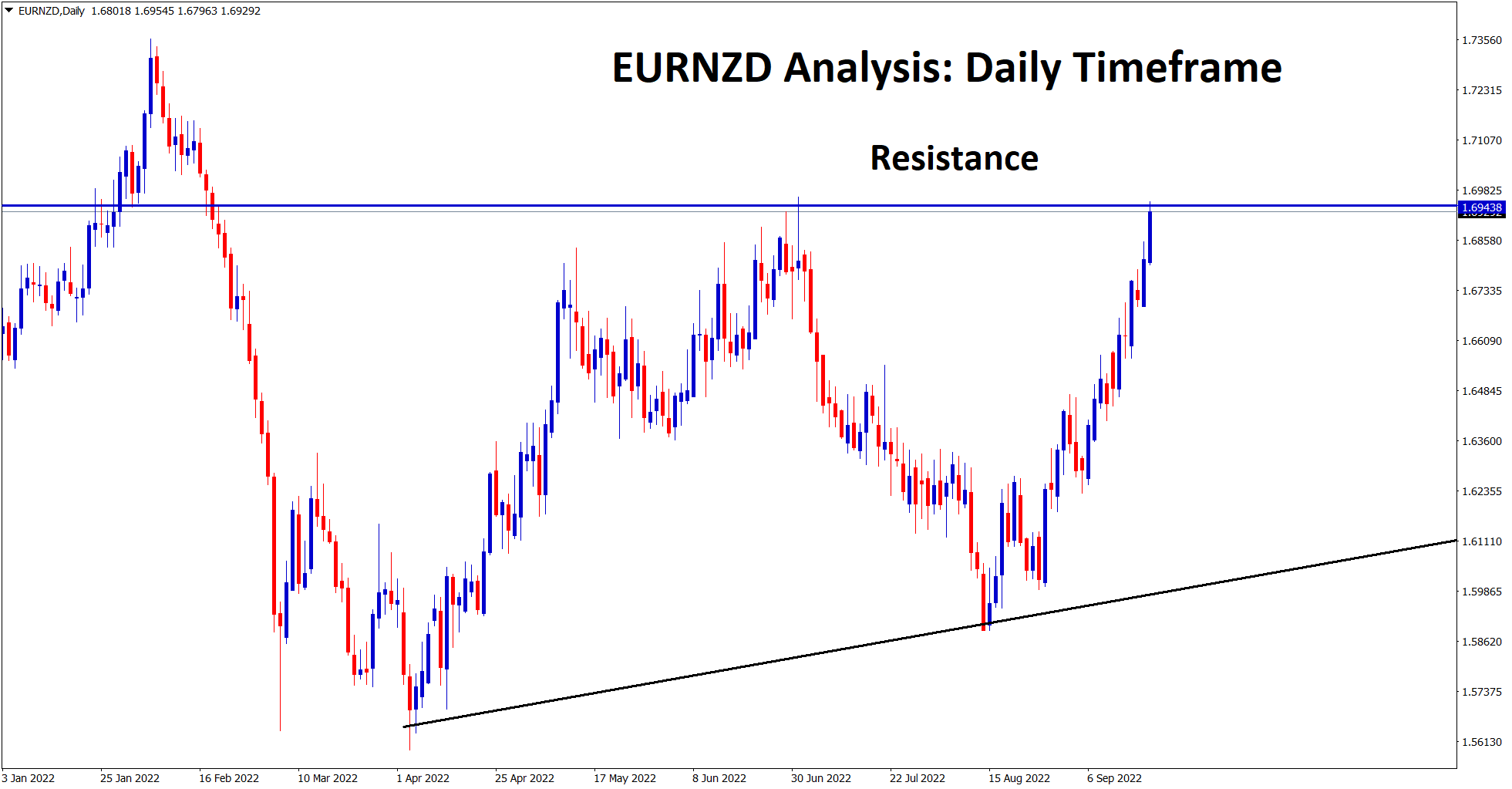 In the daily timeframe chart, EURNZD has reached the resistance area.
After the confirmation of the Downward movement, the EURNZD Sell signal is given.
EURNZD Sell signal reached the take profit target successfully.
---
Don't trade all the time, trade forex only at the confirmed trade setups.

Get more confirmed trade setups here: forexgdp.com/forex-signals/