EURNZD Analysis:
EURNZD is falling from the lower high area of the downtrend line in the 1-hour timeframe chart.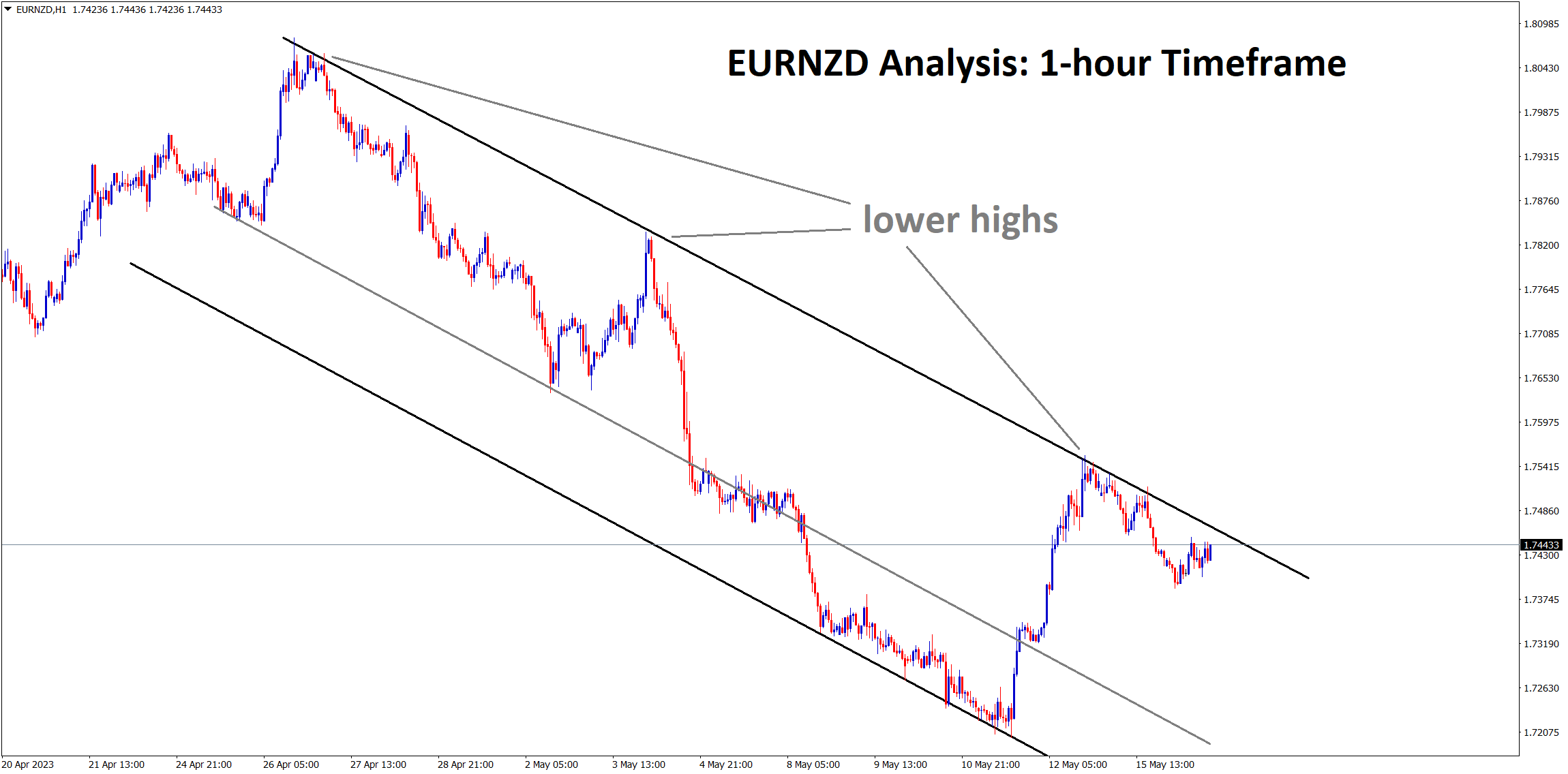 After the confirmation of the Downward movement, the EURNZD Sell signal was given.
EURNZD Sell signal reached the take profit target successfully.
---
Don't trade all the time, trade forex only at the confirmed trade setups.
Get more confirmed trade setups here: forexgdp.com/buy/